OUR SERVICES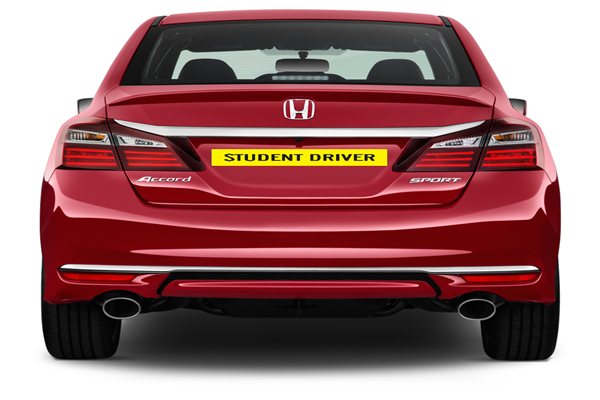 Private BTW Driving
Private one hour behind the wheel driving lessons for students in the Westchester area.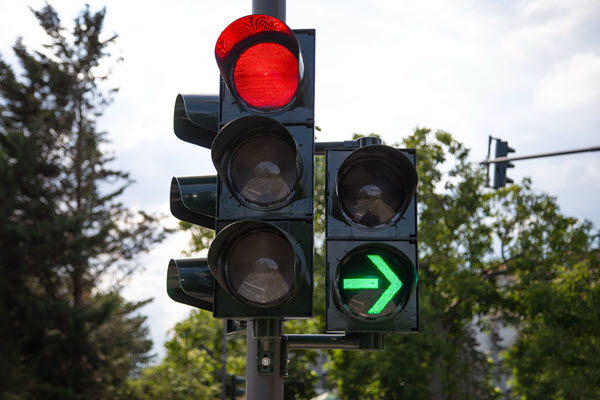 Road test
For Road Tests two hours are booked which includes plenty of warm up and practice time, and travel to and from a NY DMV test site.
About Us
Students learn differently, so lessons are tailored to each individual student. Beyond coaching to get ready for the road test, the goal is to work with students to become more risk-aware and safer drivers than is needed merely to pass the road test. In addition, many areas are covered which are typically not part of the road test, including moderate speed lane changing, highway, and several different ways to park in addition to parallel parking.
All lessons are private and include pick up and drop off from your choice of location, typically home or school. The student driver car is a comfortable Honda Accord with a separate instructor brake.
Green Arrow
Driving Lessons, LLC